Have type 2 diabetes? This programme is available in the following areas...
 Hounslow (Provided by Hounslow and Richmond Community Healthcare NHS Trust)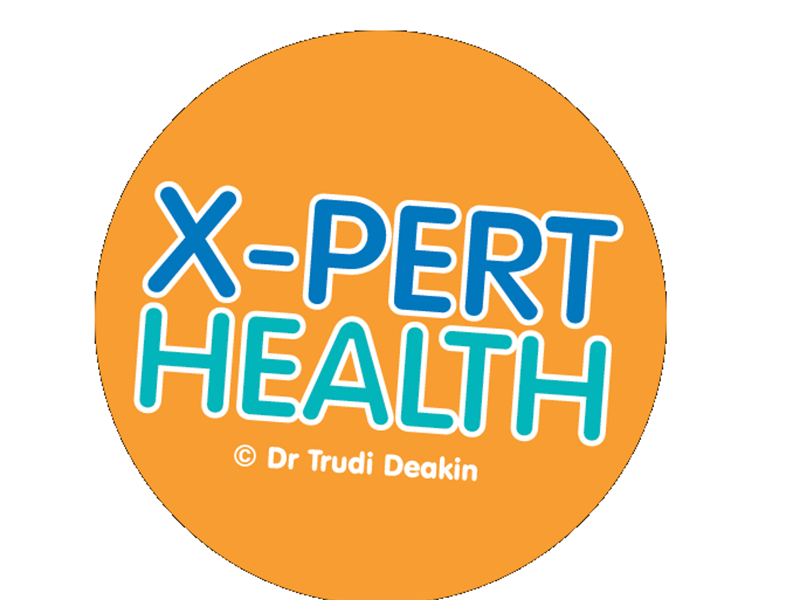 X-PERT type 2
​The X-PERT Diabetes programme will increase your knowledge, skills and understanding of your type 2 diabetes and help you to make lifestyle choices to manage your blood glucose levels more effectively.
This course is offered both virtually and face to face.
X-PERT
X-PERT is one of the longest-standing diabetes education courses for people with type 2 diabetes. There are different X-PERT courses available:
First steps (introduction to diabetes management one-off session)
X-PERT diabetes prevention and management
X-PERT insulin
How do I sign up for a class?
Referrals to X-PERT and X-PERT Insulin are via GP or patients (not on insulin therapy) can self-refer by completing this form.
If you have type 2 diabetes and are on insulin therapy, request that your GP refers you to the X-PERT Insulin course. The course is designed to help you to self-adjust or reduce your insulin doses by making lifestyle changes (e.g low carbohydrate diet, exercise)*. 
Programme inclusion criteria
 Type 2 diabetes - newly diagnosed or established 
 18 years or older
Can understand English or Hindi (courses are delivered in Hindi for the South Asian population. Please ask your GP for a referral )
Course Style
The X-PERT face-to-face group course consists of six weekly sessions, each 2 ½ hours long.
The online version offers five weekly sessions, with each session lasting 2 hours (including a break).
You can also purchase and self- subscribe to the X-PERT programme via the digital app which gives you lifetime access to learning. The app is available in English and 14 other languages, and can be downloaded here.
The course is facilitated by a qualified healthcare professional. There is flexibility around the number of sessions you attend and the times of those sessions.
X-PERT is based on person-centred discovery learning and uses peer-to-peer learning and visual aids to help you understand your diabetes and health. The course is regularly audited and quality assured, with trainers following a written curriculum.
What can X-PERT do for my diabetes?
The course is designed to:
Increase your knowledge and confidence in managing diabetes
Improve health outcomes e.g. blood glucose level, blood pressure
Help with weight management
Provide information on Dietary approaches e.g. Low Carbohydrate, Intermittent fasting
Provide information on the latest evidence on remission (reversal) of diabetes
Potentially reduce your reliance on medications.
You will receive a comprehensive Diabetes X-PERT handbook once you complete the course.
Who is X-PERT best suited to?
X-PERT is best suited to people who:
Enjoy sharing their experiences, interacting with and learning from others

Prefer to practice what they have learnt between each session before returning for more information

Would like flexibility in booking sessions at different times, including weekends and evenings

Wish to attend face-to-face group sessions as well as those who may prefer a virtual education

Courses are delivered mainly in English but there is an option to attend a course delivered in Hindi for the South Asian population. You can also attend with a carer or family member for support if required.
*Please note, there is a separate course in Hounslow called X-PERT insulin for people who manage their Type 2 Diabetes with insulin. Speak to your GP if you are interested in this course. 
X-PERT key facts
 Face to face (virtual)
 Type 2
 Flexible booking

I've had this condition for such a long time but it's the first time I've actually understood what I can do about it.
It was great to ask questions and be able to trust the answers. I feel confident about my diabetes now.

A type 2 patient