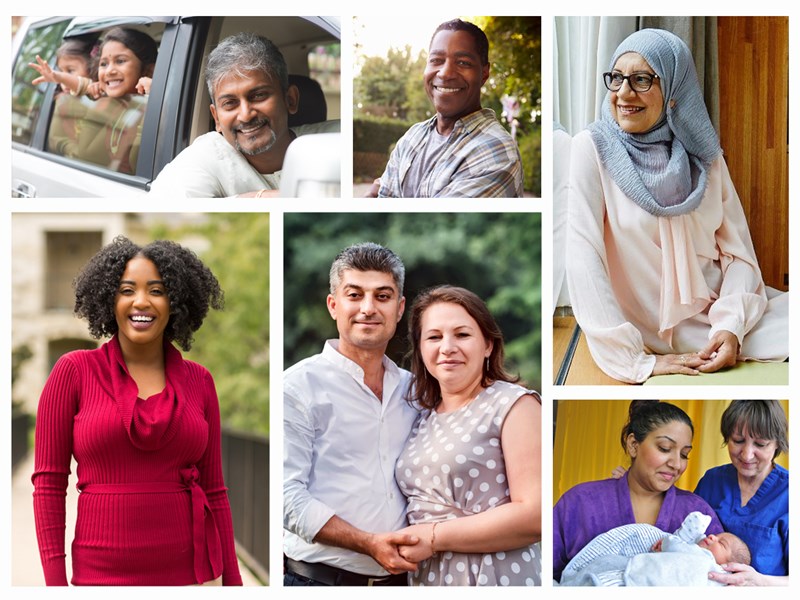 Our communities
We have developed this section specifically to help all our communities find the right resources both quickly and easily. 
Diabetes impacts different communities in different ways, we all like to eat different foods, move in different ways and manage our health in a way that suits us.  These pages are here to help you better manage your diabetes condition.
WHY?
Type 2 diabetes is up to six times more likely to develop in someone from an African, Asian, Arab or other ethnic minority groups than someone from the general white British population. Risk factors include age, weight, and family history.
Watch this short video to learn more about type 2 diabetes.
English not your first language?
We have this handy tool called ReachDeck (see orange icon at the bottom right of the page) that can help turn our pages into a language you understand.
This video will show you how to use each feature on the ReachDeck toolbar.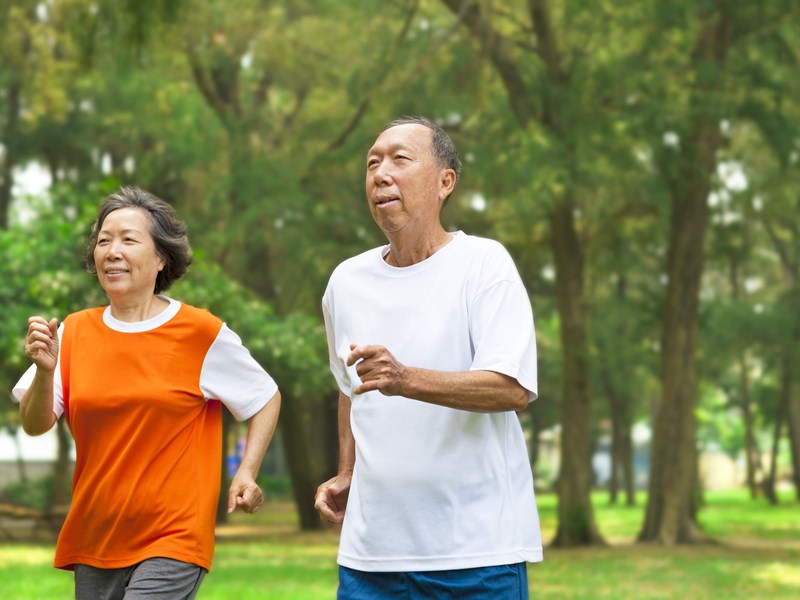 HOW?
To help manage your diabetes condition you will find culturally specific resources that will help to raise awareness, expand knowledge, provide inspiration, and improve dietary habits.
From help with specific ethnic cuisines to assisting you achieve a higher level of wellness, this section is being developed to help you achieve your goal of becoming a healthier you.