About Know Diabetes
The vision of the Know Diabetes website is to help people with diabetes, those at risk of developing type 2 diabetes and the people who care for them to live their lives to the full.
We aim to do this by providing access to the right information for the right person at the right time.
Where it all began
The initial concept of the Know Diabetes website was created by a focus group in 2012 of diabetes service users in Hammersmith & Fulham. The website gradually expanded its area to match the amalgamations in local NHS diabetes services, first to Kensington & Chelsea and Westminster, then to Hounslow and Ealing and later to Brent, Hillingdon and Harrow.
In 2017 our eight NHS CCGs launched an award-winning diabetes strategic transformation programme and the website was refreshed and expanded to create the Know Diabetes Service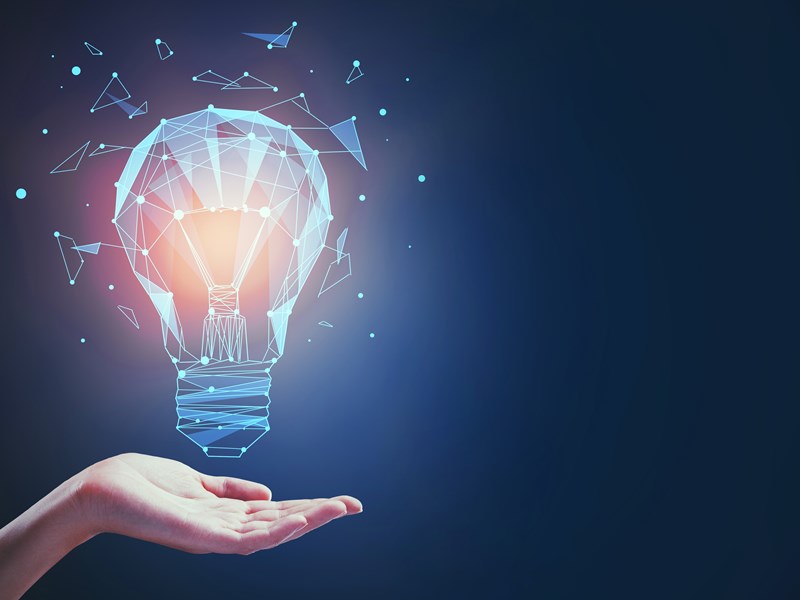 What We Do
The Know Diabetes Service has three key parts:

1. A website where you can learn about diabetes and track your progress with access to your health record.

2. A single place for NHS Professionals and people with diabetes to find information about local resources they can access to manage their diabetes and

3. Person-centred communications via email or text(SMS) to provide people with the right information at the right time based on their individual needs and preferences.
Find something for you
Click the For You button to find out more about what the Know Diabetes Website has to offer you.