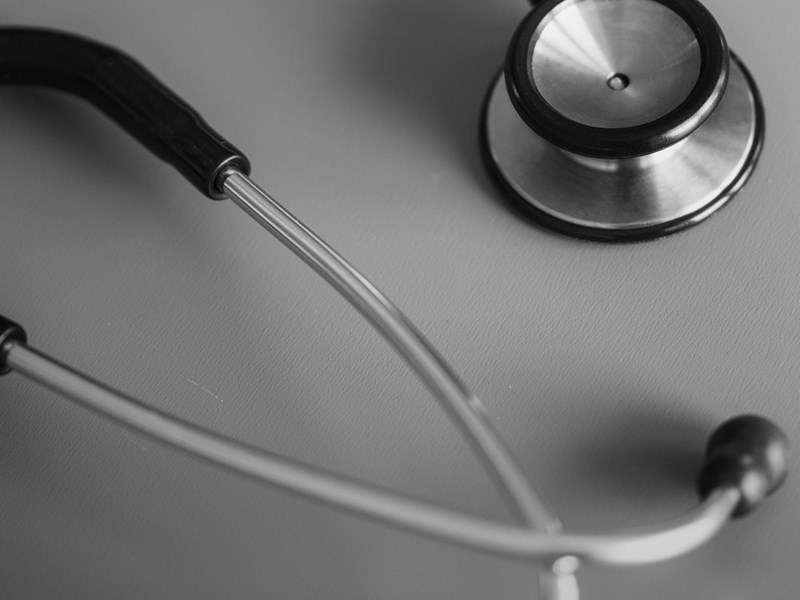 Health tools
We want you and your family to lead healthy and happy lives.
That's why we've handpicked a number of interactive online tools to help you make healthier choices today. Discover this collection of health tools, from calculators to interactive self-assessments, from various health websites.
Please remember these tools are not a medical assessment – if you're worried about your health you should speak to a health professional.