Portion sizes
Up to 3 portion sizes are shown for each food, with the nutrient values and blood glucose icons clearly displayed next to each portion.
Scroll through the images for more examples.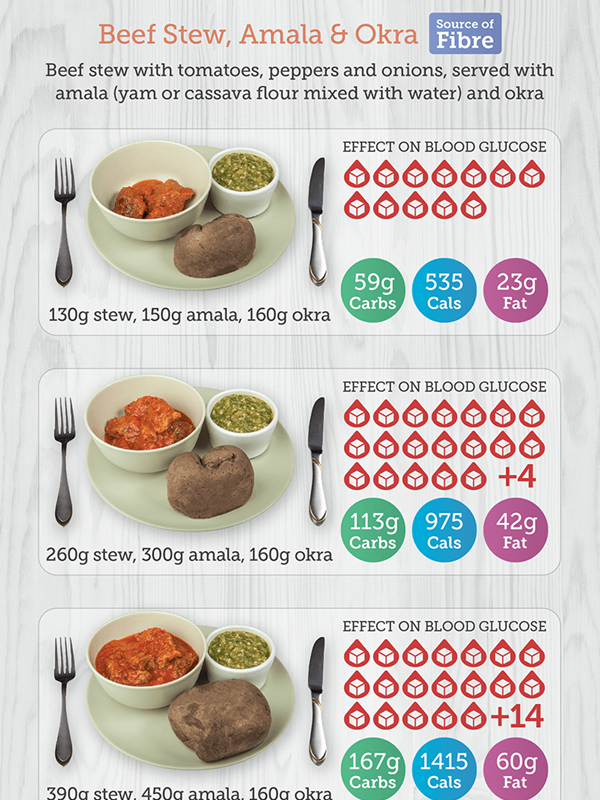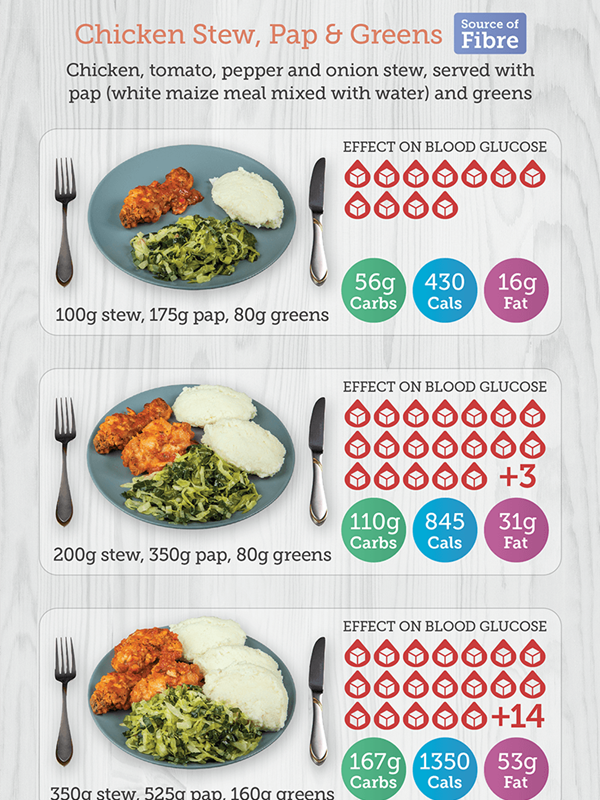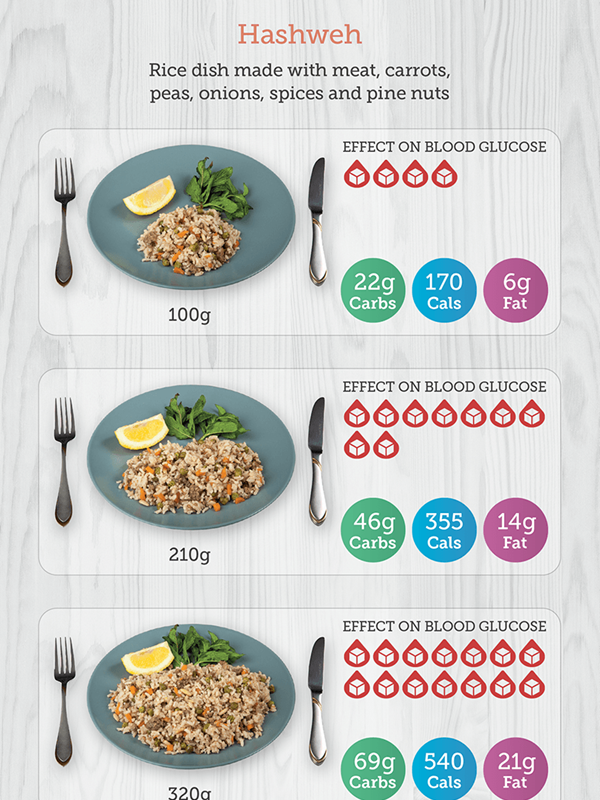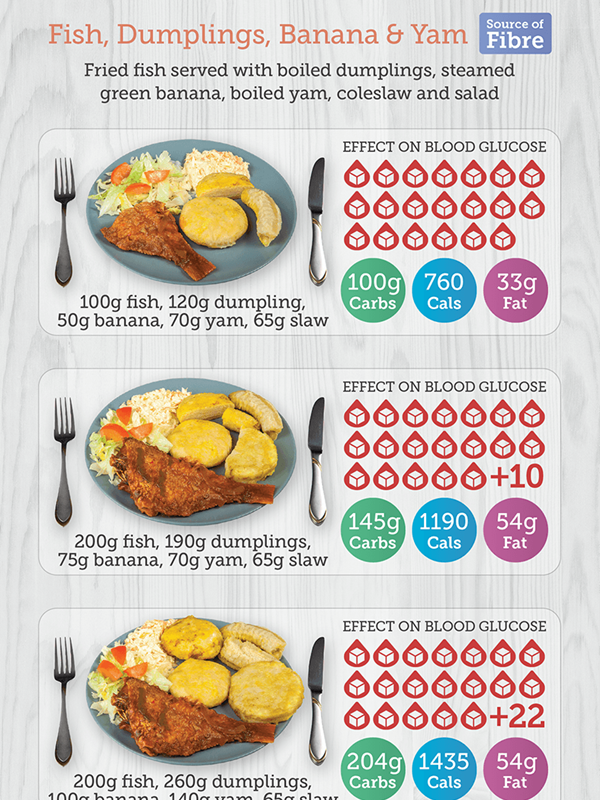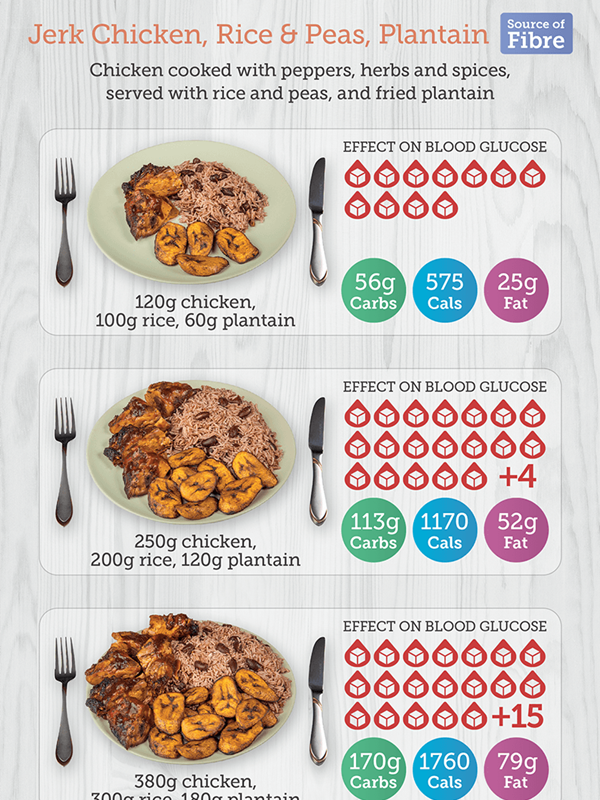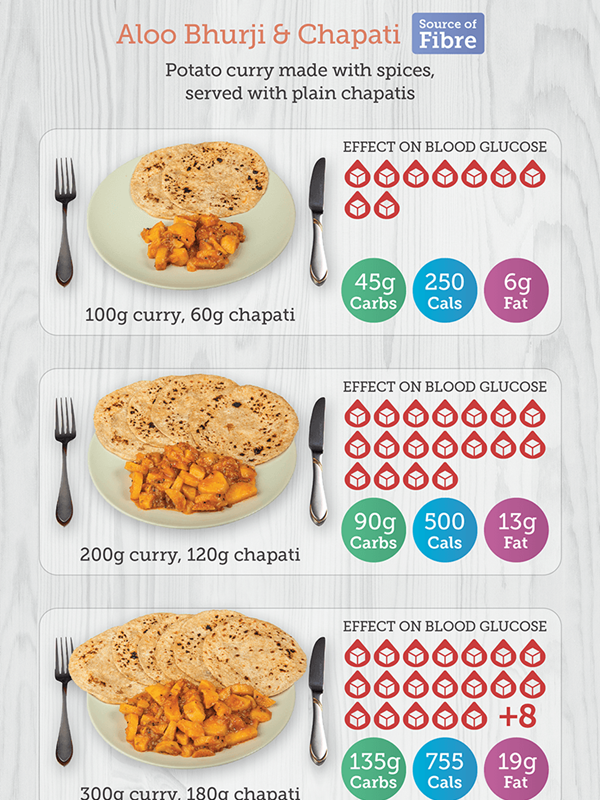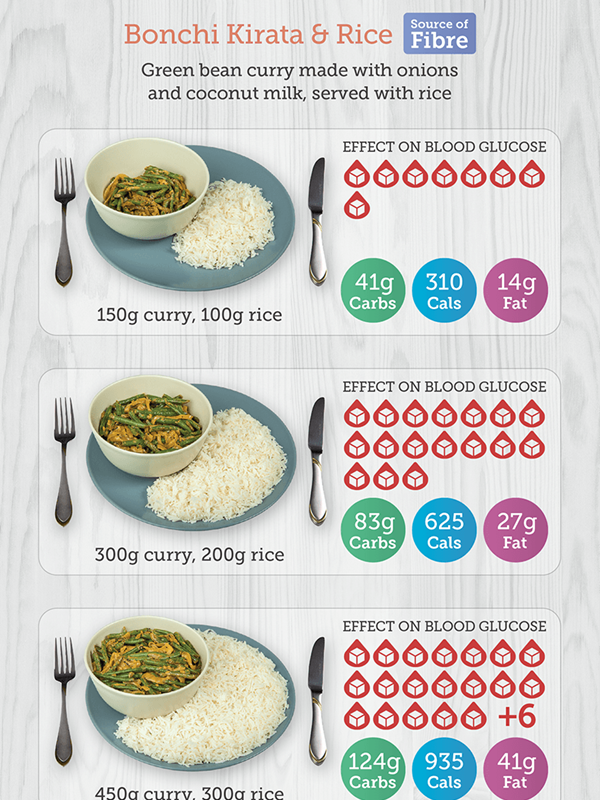 FREE health and wellbeing app
Available to families/households with children between 5-18 years old in North West London
MAKING LIFESTYLE CHANGES OVER TIME HAS A BIG IMPACT
Get inspired by Fatima
Fatima was worried about diabetes, but she knew she had to sit down and sort it out with her doctor.
She changed her diet and started exercising a bit more. It was difficult at first, as she had to give up all the sugar she was eating.
Slowly she got used to it and lost 15 kilos over two years. She has halved her diabetes tablets from two to just one a day. She hopes to come off her diabetes medication soon.