Share your story
We're all going through a challenging time at the moment. Sharing a story is a great way to document how you are feeling, it might just inspire someone like you. Everyone has a unique story to tell and we'd love to hear yours.
Type 2 stories
We use real life stories of people with type 2 diabetes in a range of ways. We would love for you to join our amazing type 2  success group by sharing your story to inspire others.
We may share your story via the Know Diabetes email newsletter campaigns and on our website to inspire others.
Get inspired with our videos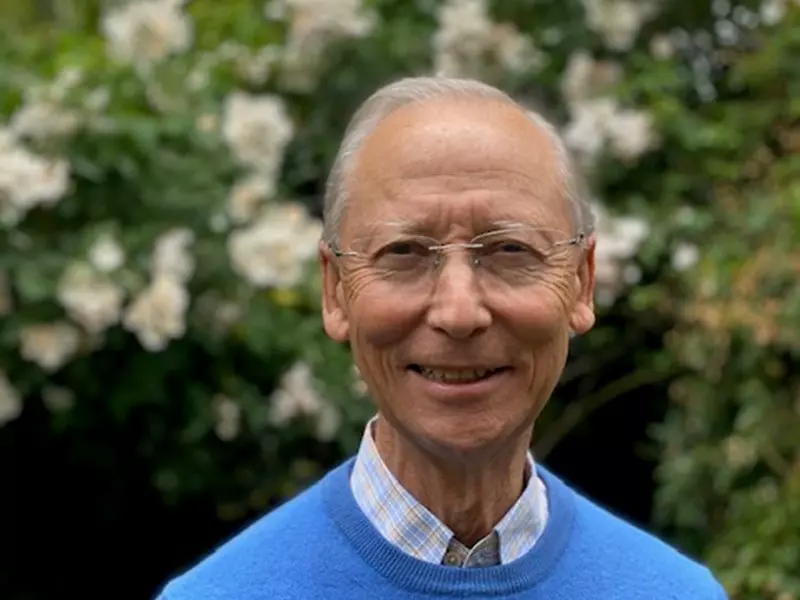 I am now in charge of my diabetes instead of it being in charge of me!
Peter's Story
Peter was diagnosed with Type 1 diabetes back in 1974 when he was 30 years old. Back then he used reusable glass syringes and tested his urine for glucose. Now he wears a Freestyle Libre flash glucose monitor, so he knows what his blood glucose is doing 24 hours a day.
Read about his journey with Type 1 Diabetes here.