Have type 2 diabetes? This programme is available in the following areas...
 Hounslow Provided Hounslow and Richmond Community Healthcare NHS Trust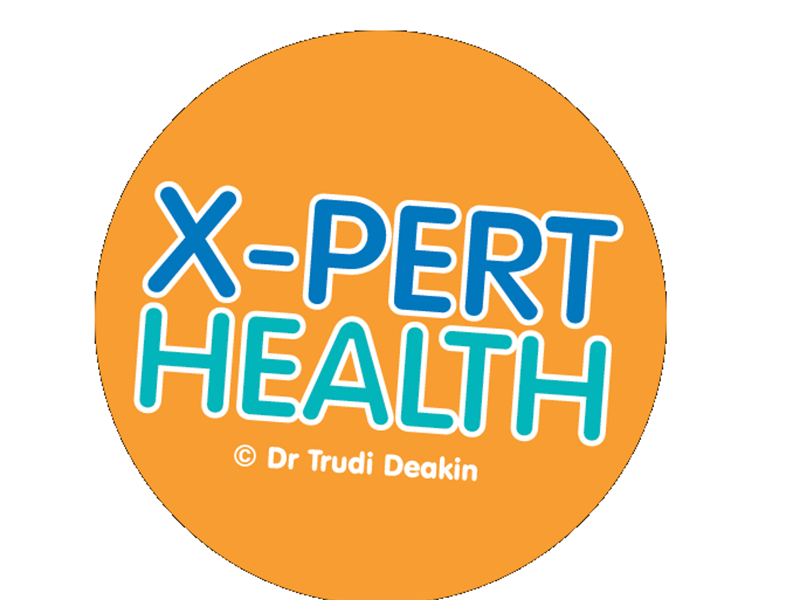 X-PERT type 2
X-PERT Diabetes programme will increase your knowledge, skills and understanding of your condition and help you to make lifestyle choices to manage your blood glucose levels more effectively.
​Prior to COVID-19 pandemic, this course was offered as face to face classes, however, due to social distancing and other restrictions these classes have been temporarily halted. As an alternative route to the diabetes programme, we are offering the course as an online option and via an App.
Speak to your Hounslow GP to get your free space
X-PERT
X-PERT is one of the longest-standing diabetes education courses for people with type 2 diabetes. There are different X-PERT courses available:
First steps (introduction to diabetes management one-off session)
X-PERT diabetes prevention and management
X-PERT insulin
The face to face classes are held across the borough of Hounslow, Feltham Chiswick and central Hounslow. Evening and weekend option for attendance are available. 
How do I sign up for a class?
You can sign up for a class via your GP or practice nurse or self refer by completing and emailing this form to hrch.diabeteseducationhounslow@nhs.net.
Programme inclusion criteria
 Type 2 diabetes - newly diagnosed or established 
 18 years or older
Can understand English - courses are also held in Hindi, Punjabi and Urdu (subject to availability)
Course Style
X-PERT is a face-to-face group course of six sessions, each 2 ½ hours long.
Online version is 5 sessions for 1.5 hours  duration
X-PERT app. 12 months available access to the course self-directed.
The course is facilitated by a qualified healthcare professional. Ideally, you will complete all six sessions with the same group of people, but there is some flexibility to book into different sessions or choose the session suited to your interest.
There is the option to bring a family member or friend along to some or all of the sessions.
X-PERT is based on person-centred discovery learning and uses peer-to-peer learning and visual aids to help you understand your diabetes and health. The course is regularly audited and quality assured, with trainers following a written curriculum.
Video: An Introduction to X-PERT Health
What can X-PERT do for my diabetes?
The original X-PERT clinical trial showed improvement in sugar and cholesterol levels, as well as better lifestyle choices, such as eating more fruit and vegetables. Many people lose weight and reduce their waist size after attending the course. This can lead to needing fewer medications. They feel more able to manage their health and often more knowledgeable about their diabetes.
Video - What happens at an X-PERT course
Who is X-PERT best suited to?
X-PERT is best suited to people who:
Enjoy sharing their experiences, interacting with and learning from others

Prefer to practice what they have learnt between each session before returning for more information

Would like flexibility in booking sessions at different times, including weekends and evenings

H

ave a good grasp of English language.
Please note, there is a separate course in Hounslow called X-PERT insulin for people who manage their Type 2 Diabetes with insulin. Speak to your GP if you are interested in this course. 
Xpert key facts

 Face to face

 Type 2

 Flexible booking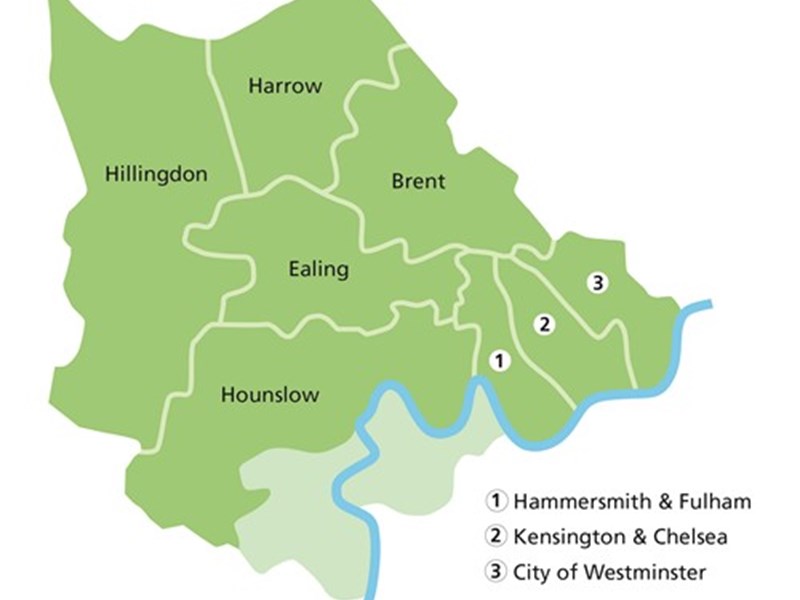 I've had this condition for such a long time but it's the first time I've actually understood what I can do about it.
It was great to ask questions and be able to trust the answers. I feel confident about my diabetes now.

A type 2 patient