Have type 2 diabetes? This programme is available in the following areas...
 Hillingdon
MyDESMOND
The Leicester Diabetes Centre presents the online version of the award winning Desmond self-management diabetes education programme.
Bringing together all the content and research evidence from the face-to-face programme onto a portable interactive web based platform to help you care for your own diabetes in a positive way.
Speak to your Hillingdon GP to get your free space
MyDESMOND
MyDESMOND is a convenient interactive e-learning platform based on the award winning DESMOND Newly Diagnosed module. The programme covers:
Diabetes & glucose

Understanding the risk factors and complications associated with diabetes

Physical activity

Food choices

Planning for the future
Work your way through the information at a pace that suits you. Create and review your own personal health goals with the interactive action plans.
Record useful personal information such as your:
HbA1c

Exercise activities

Blood pressure

Cholesterol

Weight
Programme inclusion criteria
 Type 2 diabetes - newly diagnosed or established, HbA1c 48mmol/mol and above
 Have access to a device that can access your app (smart phone, tablet or computer)
 18 years or older
Registered with a GP practice in Hillingdon, Hammersmith & Fulham, Kensington & Chelsea or Westminster
 Shop, book holidays or bank online OR
 Currently use wearable technology that tracks your steps
Interactive Learning
Learn more about type 2 diabetes and refresh your knowledge with our 8-weekly booster sessions.
Activity Tracking
Track your activity levels and even link up to the Fitbit or Google Fit.
Monitor Your Health
Track your weight, blood pressure, HbA1c, diet and cholesterol with our trackers
Challenges
Compete with others in our community on the global leader boards
Ask The Expert
The multi-disciplinary team at the Leicester Diabetes Centre are here for you
Community
Chat with others in our DESMOND community
Set Goals
Set daily goals that fit around your lifestyle
Buddies
Invite your friends and family to join you in your journey
MyDESMOND key facts

100% remote

Type 2

 2500 course places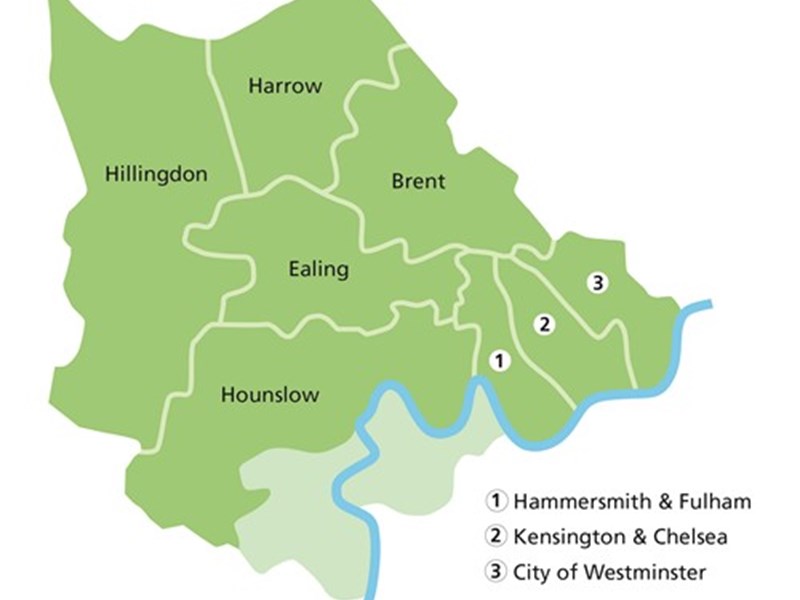 The programme has encouraged me to keep going and not just with the exercise, it has encouraged me to knock my calories down.

MyDESMOND user