The cost of living crisis has impacted all of us. We are aware that people are having to make tough decisions in their daily lives and may not be able to afford to keep their landlines or home internet service running or buy a new phone or laptop to replace a broken one.
Social tariffs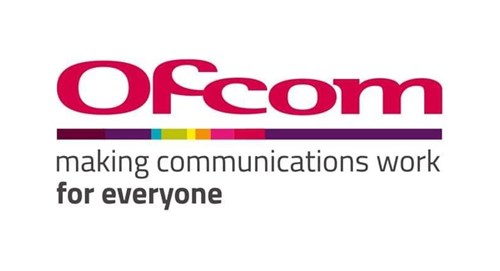 Alongside the Cost of Living Payments support last year, Ofcom has reached a deal with a number of companies who now provide 'Social tariffs' to those eligible. 'Social tariffs' are cheaper broadband and phone packages for people claiming Universal Credit, Pension Credit and some other benefits.
For a list of broadband and phone social tariffs and to find out if you are eligible, click here.
Libraries and community hubs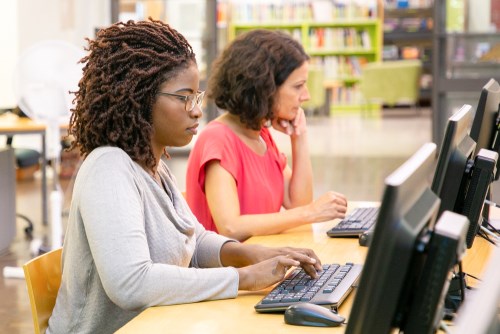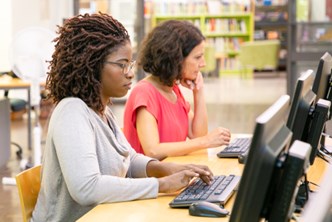 Many libraries and community hubs have computers where you can access the internet, often for free and can print cheaper than in your local shop. To use a computer, you usually need to book a slot first.
Find your local library and book a computer here.
Connecting to the internet
Using free public Wi-Fi is another way to connect to the internet. Free public Wi-Fi hotspots are increasingly available dotted around towns and cities (although less in rural areas) and can be crucial for people who might find it difficult to afford data costs on their digital device. Find out where you can find free Wi-Fi and how to access it, what to watch out for when you're using it and the free Wi-Fi options you may be able to access via your mobile or broadband provider.