Do something fun that will get you active
Get inspired by Denis
Telling his daughters he might only have 48 hours to live was tough. But that's all changed.
Denis found something interesting, diverse and fun to do with his wife.
Denis was diagnosed with type 2 diabetes when he was being treated for heart and kidney failure.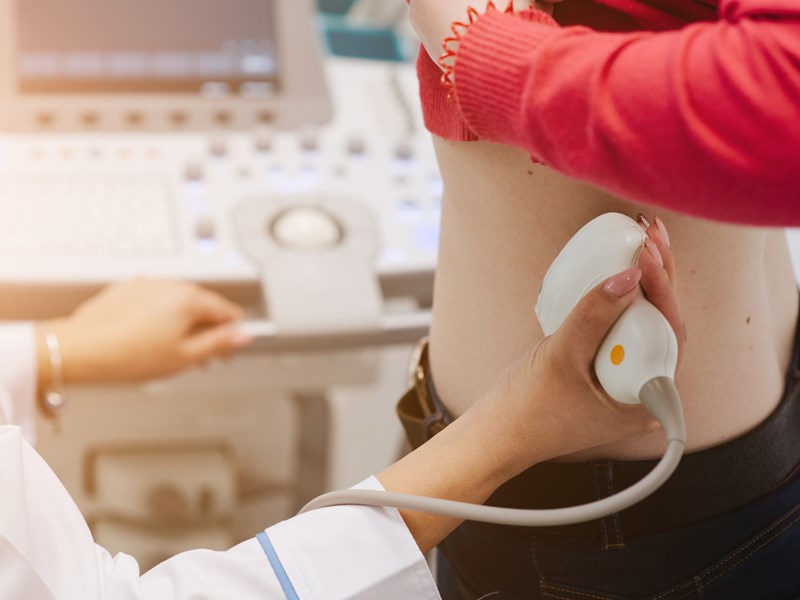 Kidney care
Whether you're newly diagnosed or a long term kidney patient, here you will find lots of information on the many aspects of kidney health - from how kidneys work to kidney transplants.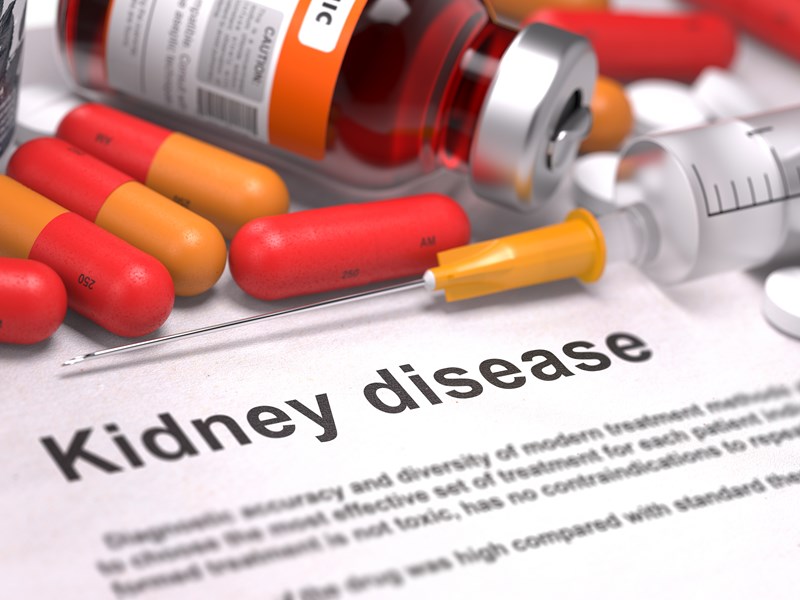 Diabetic kidney disease
Get an in-depth overview of what diabetic kidney disease is and why it is important. Get information about what symptoms to look out for, treatment options and how to reduce risk.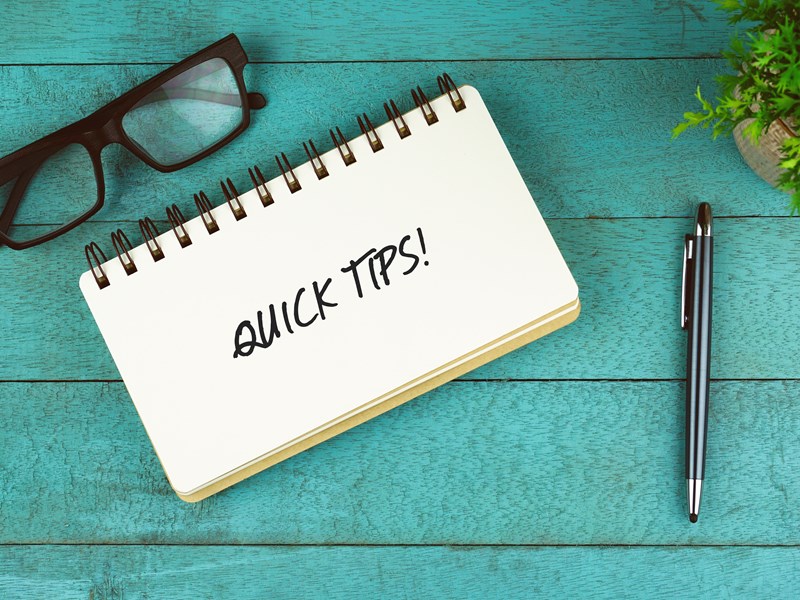 Top 10 kidney tips
Kidney Care UK offers its top 10 tips for people with diabetes, on how to reduce risk of kidney disease and optimise your diet!