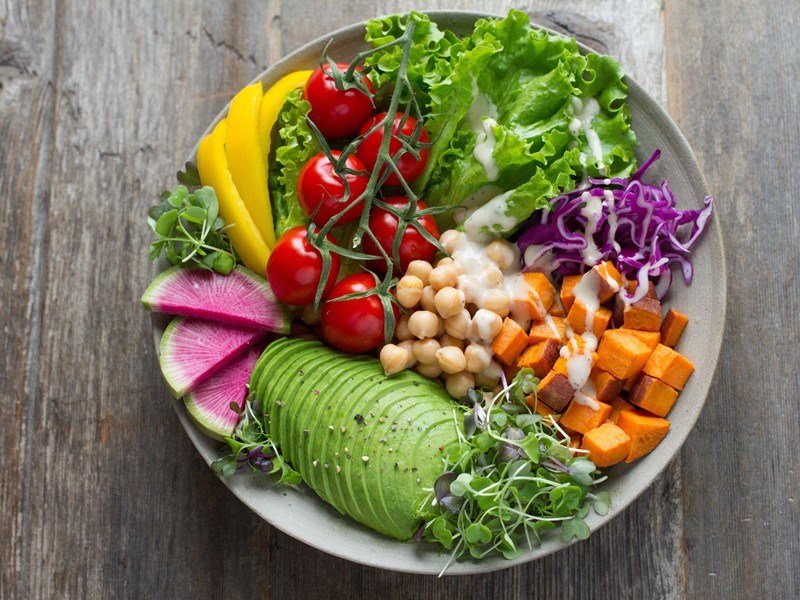 How to achieve remission from type 2 diabetes
Remission possible - find out more below
Type 2 diabetes remission inspiration
What will your next step be?
Type 2 stories
We use real life stories of people with type 2 diabetes in a range of ways. We would love for you to join our amazing type 2  success group by sharing your story to inspire others.
We may share your story via the Know Diabetes email newsletter campaigns and on our website to inspire others.
DiRECT remission
Watch how the DiRECT remission study has produced ground-breaking results for people with type 2 diabetes.
What is Remission?
What is Type 2 diabetes remission and what could it mean for you? We sum up what we know about remission, and link you to some of our pages that might help support you on your remission journey.