Denis has lost 9.5kg and walked over 1,000km since joining the REWIND* programme. Read Denis's story.
*Please note that the REWIND programme is no longer accepting new referrals. If you want to learn more about type 2 diabetes remission, take our short online course ⁠here.
What did you find useful about the group sessions and what stood out the most? 
I have seen fantastic wins for the other members of our group.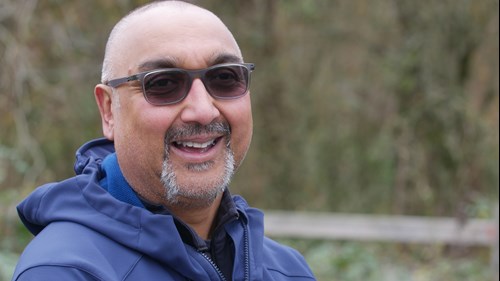 These successes were shared at our last video group session, with two members losing between 10–15kg's and reducing their medication in the process.  
We have celebrated virtually thanks to our group's health care coach Daniel, who has been both engaging and positive in managing the virtual classes.  
Having a peer-to-peer group experience on the programme has been hugely beneficial and supportive.   
I have had the pleasure of meeting lovely people in my community. I hope that we have helped each other through the highs and lows of the last eight months and that we continue to connect and support each other in the future. 
What changes did you make to your lifestyle?
I reviewed every bit of information about the programme on the Know Diabetes website and worked through the excellent World Food Carbs and Cals book to plan out a four-week approach to a low carb diet.  
The World Foods book presents information in clear, easy to understand images and has allowed me to ensure that my meal selections reflect the cultural food choices that I love.   
I had already got into the habit of completing a daily 5km Nordic walk with my walking group in Harrow on Saturdays, Sundays, Mondays, Wednesdays, and Thursdays but I now make time on Tuesdays and Fridays to complete 2-hour long walks before my business calls. 
My family and I also switched to having a weekly fruit and veg box delivered during the first lockdown and I now have between 4-6 different veg on my plate every night. 
What was your favourite part of the programme and why?
The lightbulb moment for me was in month 6 when we covered the benefits of good sleep and the importance of sleep for people living with diabetes. 
I had previously thought that I had a well-managed circadian rhythm until we worked through the topic. It made me look at my eating times and focus on great sleep to ensure that the balance is there in my daily life. 
What challenges did you face with the programme, and how did you overcome them?
I was feeling very positive about the progress I'd made to my weight loss, exercise routine, and sleep pattern during the first six weeks of my journey on the programme. 
However, I hit a wall in early March when my workload changed, and I had to fit in longer working days for two days a week. It impacted my ability to manage my diet effectively and my weight loss plateaued for four weeks. 
The good news was that my weight did not go up! I took time out and made some small adjustments to my routine. I made sure that my team were supportive of the changes and I assured them that it wouldn't impact our work.  
I recognised that as the weather was changing, I could increase my daily exercise routines by a small amount each day to compensate for the work changes that I had made. 
Thankfully, these changes meant that I began to lose weight again and continue to achieve my weekly goals whilst also seeing an improvement in my work productivity. 
What changes have you seen in any measurements that have been taken? 
To date, I have lost 9.5kg and walked over 1000km. 
Would you, or have you, recommended the programme to others? Why?
Yes! The way that the programme is run is impressive. From the course materials sent out before starting the programme, to the pre-course health calls and 10-minute online check-ups with my GP, as well as the text reminders, the 4-weekly health calls, the group sessions and the regular goal-setting sessions. 
All of this, plus the honest recognition that not everything will be easy, has meant that I've felt hugely supported.  
What would you say to those who are thinking about joining a remission programme?
Do it! I hope that I can inspire more people to take the first step in reversing their type 2 diabetes and reducing their medication while, like me, improving their quality of life after living with diabetes for ten years.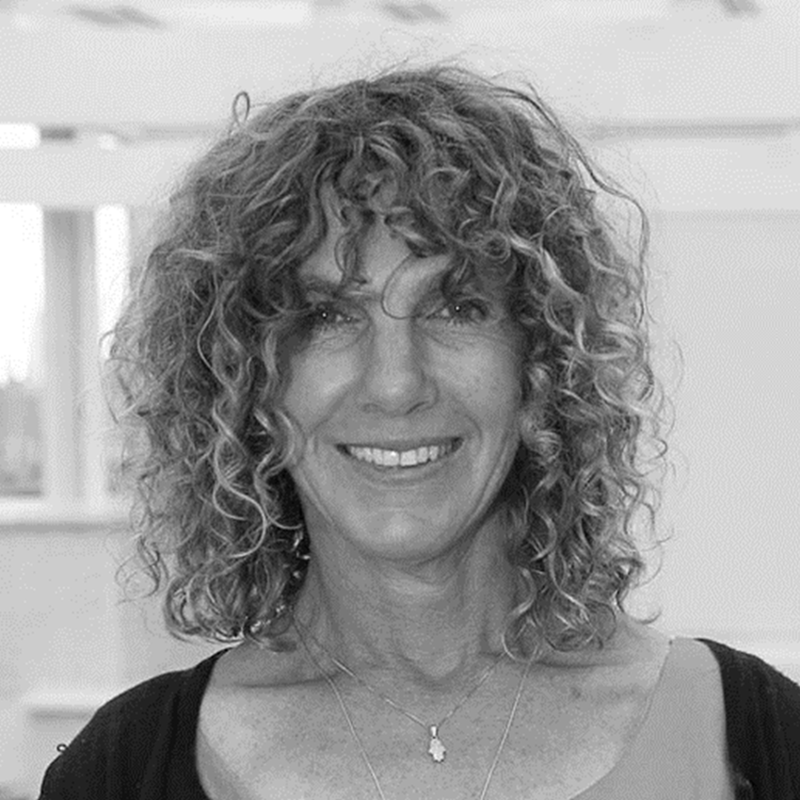 Ruth Miller, Diabetes Nurse Consultant
Healthcare Professional Feedback
Thank you Denis for sharing your inspiring story.  It was especially great to hear about how the group supported one another through the highs and the lows and celebrated success together, all achieved whilst living through lockdown!
Its also interesting and really helpful to hear your honest account of what wasn't so easy during your REWIND journey.  As you point out the programme is so much more than just about losing weight.  I am certain your story will inspire and encourage others who are considering joining this programme.
Best wishes,
Ruth