How does the song go – if a picture paints a thousand words?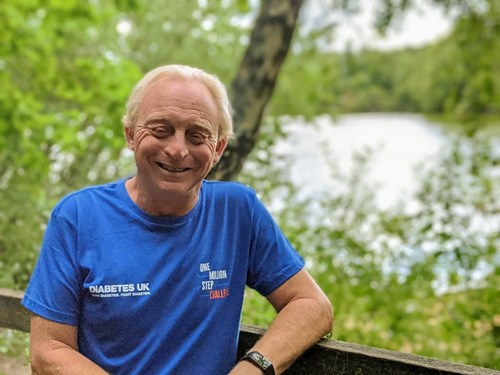 Behind that smile of satisfaction of completing the 12 Bridges Charity Walk for Diabetes UK, in the days that followed I steadily became unwell. For instance, in a routine 15-minute walk to the tube station, I would lose all energy and prop myself up against a lamp post to get my strength back – how embarrassing.
I couldn't take it any longer so I went to my GP who ran some routine checks which proved inconclusive. I was then referred to Harefield Hospital and it was then I knew I was into something far more serious than I had ever realised. They ran a whole range of tests and concluded I needed surgery – a double heart bypass and a valve replacement. Never in my wildest dreams did I ever imagine something as serious as this. I was both frightened and yet relieved that I finally knew what it was.
It was then a question of getting medically fit for surgery which took a few months as unknown to me I had a stomach ulcer that I had to get rid of. As someone who lives with diabetes, this was also a big factor in getting ready. After two false starts, the day finally arrived one year after sensing there was something wrong with me. I don't remember too much about the surgery to be honest.
I walked to the gurney outside the operating theatre, climbed on board, and before I knew it I was out like a light. The next I knew I was intensive care, before moving on to high dependency and then to the ward. In all this, I did not feel any pain whatsoever.
Within 48 hours, I'm dressed and out of bed to get to grips with all the various tubes dangling out of me. These were progressively removed from me as and when I no longer needed them.
After just 6 days, I'm ready to go home, so emotional this moment was for me I don't mind admitting I broke down and shed a tear. I was also home in time to see my granddaughter's first birthday party the following day.
Though I was singing in the rain, the road to getting fully fit was only just starting. Within 6 weeks, I'm working out in the Harefield Cardiac Rehab gym twice a week which was all going swimmingly well when along came Covid-19 and lockdown.
No to be deterred, I set up my own gym in my back garden and carried on. Nothing was going to stop me from getting back in shape. My ambition was to be ready to take part in the Million Step Challenge for Diabetes UK, which I completed for the third year running, walking the equivalent of the distance between Land's End and John O'Groats.
I'll leave you with this final thought.
I asked surgeon Dr Fabio De Robertsis "Why after all these years of healthy living and being careful with my diabetes, how come this should happen to me?" He said this: "Charlie if you hadn't have been so careful, we would have been having this conversation 15 years ago".
It's the genius of the team at Harefield that have given me this chance to feel good about myself again. May you also be inspired to do the same.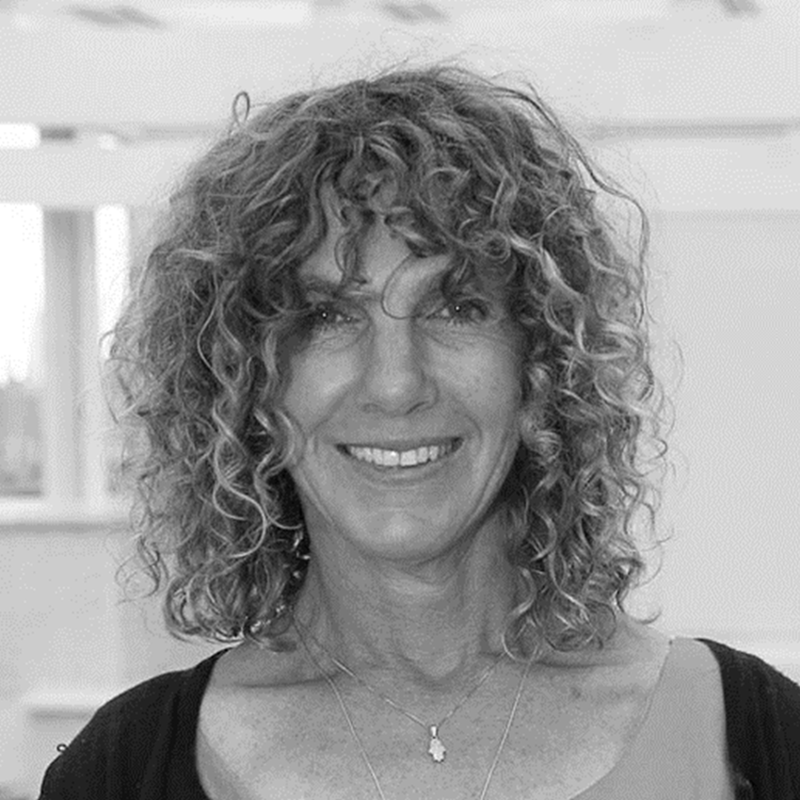 Ruth Miller, Diabetes Nurse Consultant
Healthcare Professional Feedback
Dear Charlie,
Thank you for sharing your story which must have been a really difficult time for you to live through.
Coming home from hospital to lockdown and social isolation must have been really tough, being unable to see friends and family at the very time most of us would need support from loved ones. 
However, your determination and positive outlook seems to have helped get you through this difficult time and you have continued your recovery by doing daily workouts in your garden which takes great determination and spirit!
It is well established that almost a third of people with type 2 diabetes develop heart disease. This is why there is so much focus on your blood pressure and your cholesterol, and this is also why it is so important to have regular reviews of your diabetes.
This list is of what you should expect to get as part of your diabetes care.
Best wishes,
Ruth