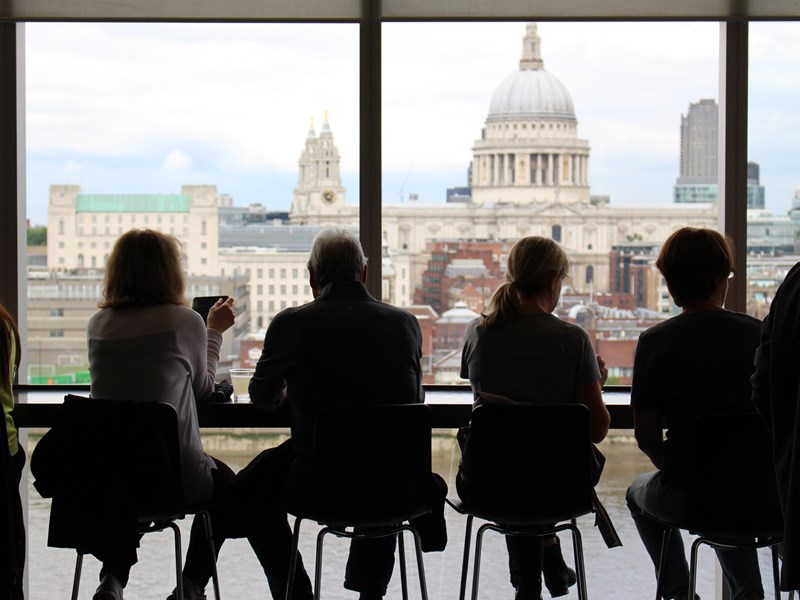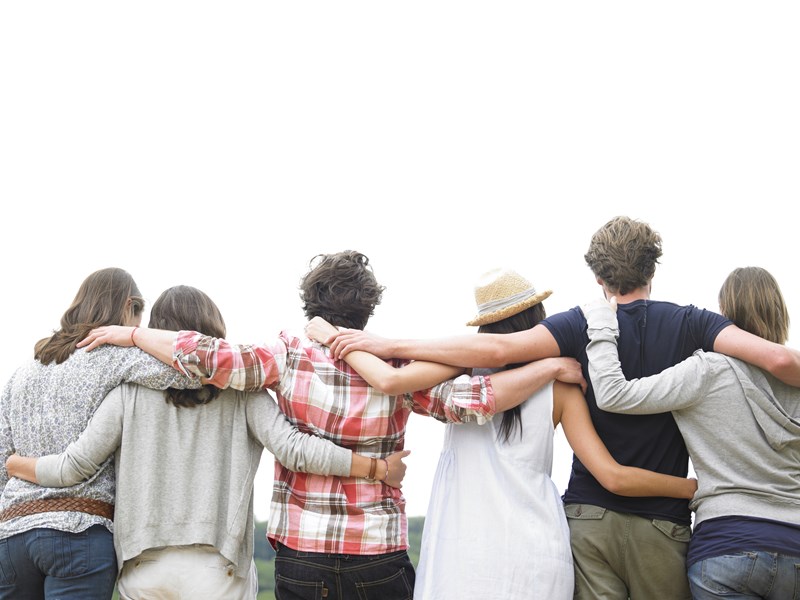 For you
What part of your health would you like to improve?
Discover what free programmes we have running in NW London, improve your confidence in our new e-learning zone, download a free app, or have a go some health tools.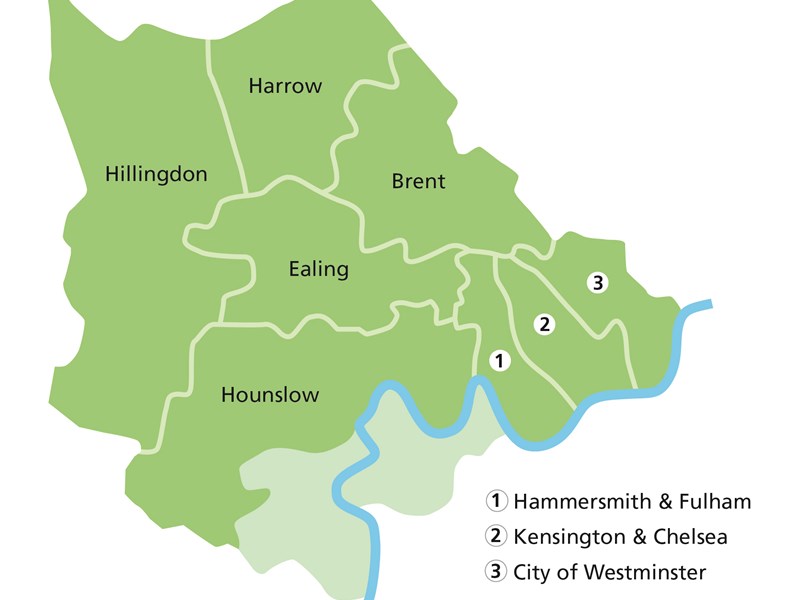 Your local services
This website is for people with diabetes or those at risk living in Hammersmith and Fulham, Kensington and Chelsea, Westminster, Ealing, Hounslow, Brent, Hillingdon and Harrow.
Find out more about Diabetes in Dr Tony Willis's blog
English not your first language?
We have this handy tool called ReachDeck (see orange icon at the bottom right of the page) that can help turn our pages into a language you understand.