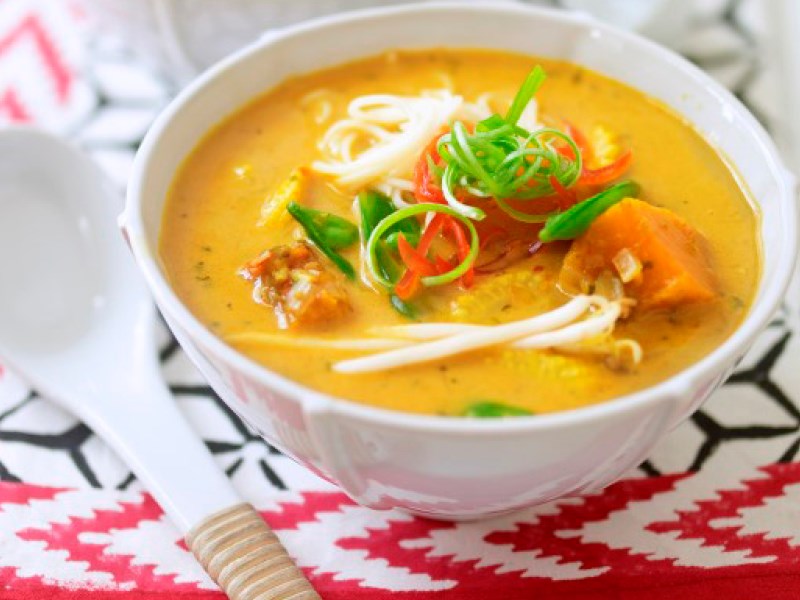 Lovely lunches
Skipping meals can cause your metabolism to slow down, which can cause weight gain or make it harder to lose weight. Regular eating is one of our top tips for eating better, check out below some of these lovely lunches, that can stop you grazing through the day.
Ask your healthcare team
Any websites and apps we suggest must not replace the advice of your doctor or dietitian. Always get medical advice for any question about a medical condition and treatment, including diet.