Stop type 2 diabetes
Positive evidence shows behavioural interventions, which support maintaining a healthy weight and being more active can significantly reduce the risks.


English not your first language? We have this handy tool called Browsealoud (the orange icon at the bottom right) that will help to translate our pages in to over 99 languages
THE HEALTHIER YOU PROGRAMME IS TAILORED TO OUR NORTH WEST LONDON COMMUNITIES AND IS OFFERED IN SOME OF THE MOST COMMONLY SPOKEN LANGUAGES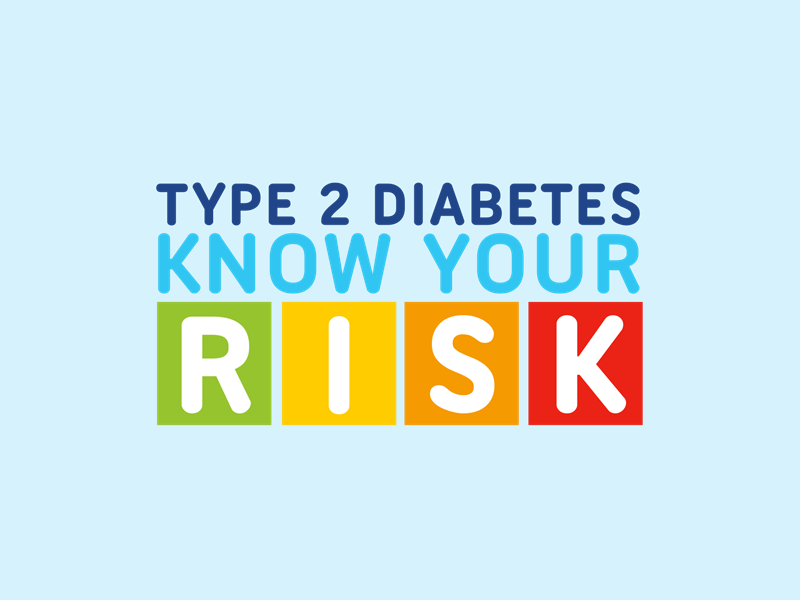 Check if you or a family member are at risk
Know your risk
Finding out your risk of type 2 diabetes could be a life saving thing to do but it can be simple and quick. Diabetes UK has an online tool to help you work out your risk. 
All you need is:
Your height
Your weight
Your waist measurement
So grab the scales and a tape measure and you're ready.
Preventing type 2
Were you at risk? Have you improved your health and avoided diabetes? We would love for you to join our amazing prevention success group by sharing your story to inspire others. We may share your story via the Know Diabetes email newsletter campaigns and on our website to inspire others.