Dr Tony Willis
Clinical Director for Diabetes
Tony has twenty years of experience in general practice in inner-city West London, and seven years' experience in leading innovation and transformational change across multiple North West London CCGs.
Tony has conceptualised and driven the development of digital tools to support improvements in care, both through the innovative patient-facing Know Diabetes platform (www.knowdiabetes.org.uk), which combines traditional interactive website, patient portal and personalised campaign-based multi-channel communication; and through clinician-facing tools such as clinical system templates, alerts and dashboards
He provides clinical and system leadership to the Diabetes Demonstrator for the OneLondon LHCRE, the London Diabetes Clinical Network and the Diabetes Exemplar programme for the HDR-UK NWL Discover-NOW Digital Innovation Hub.

Matthew Harmer
Head of Programme
Matthew is an occupational therapist by background and has worked in the health and care sector for 17 years. He has an extensive history in leading and developing teams and delivering transformational change at both an operational and strategic level. With a focus on delivering effective and clinically-evidenced services, he is passionate that we work together to enable equitable access for all and reach out to those in most need in order to improve the quality and meaningfulness of all our local resident's lives.
Matthew is proud to be the head of the programme for the North West London Diabetes team and working alongside such highly skilled, motivated and enthused colleagues.

William Gilmour
Diabetes Digital Transformation Lead
Will joined the programme in 2018 and has 20 years+ experience in leading enterprises through periods of disruption where technology is an enabler and force for good. Will works with the clinical director, the NW and wider London digital and clinical leaders to design and orchestrate the resources and effort required to realise the NW London teams vision for diabetes care.   
Will's role in the direction of the programme to date has given him a deep understanding and appreciation of the diabetes challenge in NW London.  This underpins all his diabetes delivery activity in creating and realising the diabetes vision, simply put,  architecting and implementing the governance, commercial and financial frameworks that provide the technology platforms supporting all diabetes team digital activity.

Salma Mehar
Consultant Dietitian 
Salma is a Consultant Dietitian working in the field of community health and wellbeing for over 20 years. Salma is interested in delivering diabetes care through digital platforms and is currently supporting the Northwest London Diabetes Transformation programme. She is also the co-author of the Carbs and Cals World Food Book. The first visual carbohydrate awareness resource for the BAME communities.

Ian Reddington
Digital Health Behaviour Change Lead
Ian joined at the start of the project and has a special interest in digital, behaviour change, physical activity and weight loss. He has over 10 years of experience in the National Health Service, Public Health, and healthcare consultancy.  Ian's main interest is to improve population health using digital channels. He leads on the implementation and operations of digital features including the website, CRM, and digital health marketing tools.
The implementation of the Know Diabetes programme is Ian's 4th diabetes project.

Dr Ash More
Clinical Transformation: Sr. Implementation Lead 
Ash is a public health specialist with a special interest in diabetes and management of long term conditions. With over 16 years experience in the National Health Service, Public Health England, NHS England and internationally, Ash's main interest is to improve population health and wellbeing outcomes; especially the quality of life of patients living with diabetes.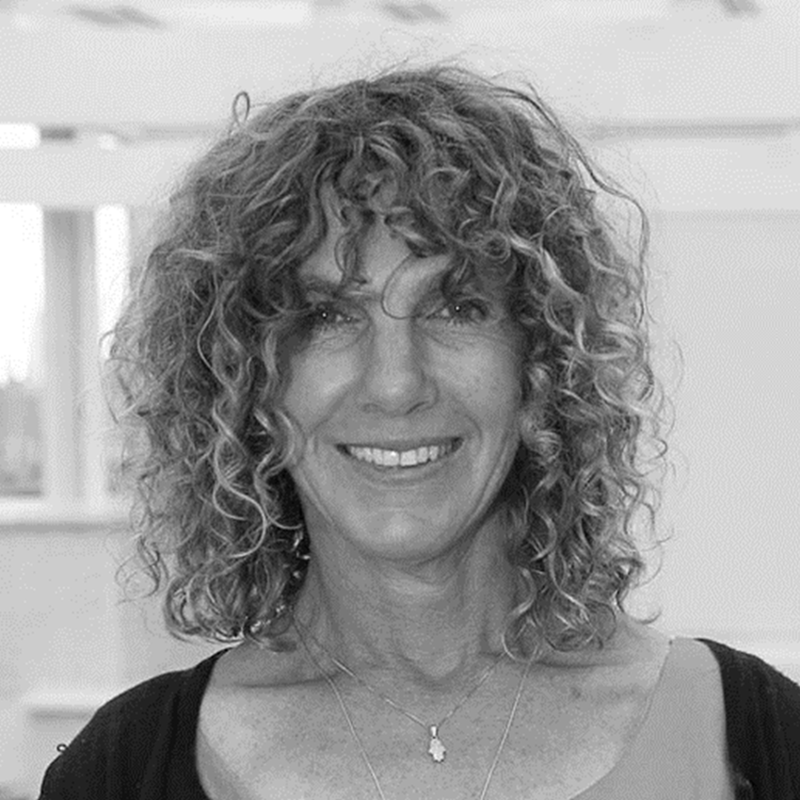 Ruth Miller
Diabetes Nurse Consultant
Ruth works for the NWL Diabetes Transformation programme and has developed the 'Diabetes 10 Point Training' programme. 
She is passionate about diabetes education for all health care staff to ensure the best care for people with diabetes and self-empowerment through knowledge for all people with diabetes.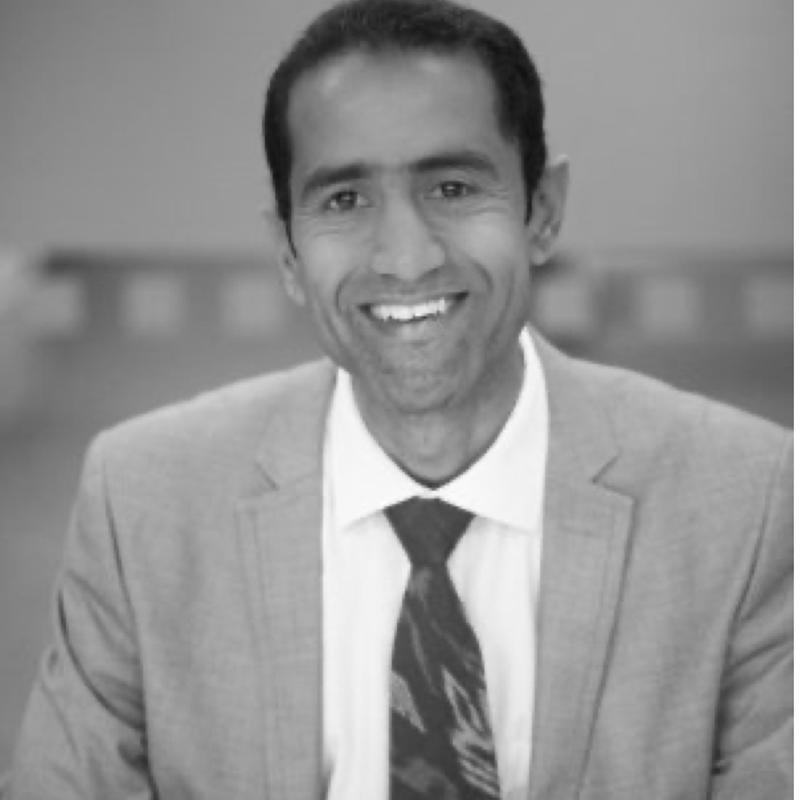 Buchi Reddy
Senior Transformation Quality Improvement Lead
Buchi started as the Programme Manager and Clinical Lead in 2017 and then acted up as the Deputy Programme Director for the NWL Diabetes Transformation Programme until April 2020. He is a Healthcare Public Health and Population Health Specialist (UK) and trained as a GP with a special interest in diabetes, with a diploma in diabetes and obesity (UK) and a PG level training in Internal Medicine and a PG Diploma in clinical nutrition from India.
His special interest is to support the BAME groups and children and young people with diabetes (Type 1 & 2) working alongside NHSE, Diabetes UK, JDRF, DRDF and the APPG for Diabetes in the Houses of Parliament.
Buchi is currently working towards completing his MBA.

Alex Silverstein
Diabetes Education Lead
Alex is an international patient advocate, NHS employee and self-employed consultant. He worked for Diabetes UK before becoming the first President of the International Diabetes Federation's (IDF) Young Leaders in Diabetes programme. In his role, Alex led 70 young adults from 48 different countries to deliver transformational projects with their national diabetes charities.
He currently works as part of the NHS diabetes transformation programme across North West London. His role is to help people living with diabetes (and healthcare professionals) get access to information about diabetes in a way that suits them.
Manoj Patel
Digital Contact Centre Manager 
Manoj has been an NHS employee since 2011, who brings a wealth of Contact Centre experience and has particular expertise in IT Service Provision. Over the last 10 years within NHS, Manoj has managed a number of IT Projects, Contact Centre Operation and IT Service Desk which offers IT support to 5000+ users.
He currently works as part of an NHS diabetes transformation programme across North West London, where he contributes to design, development, testing and deployment of the new digital software for the Know Diabetes Service.

Nithan Chandrakumar
Digital Campaign Manager
Nithan is an expert in web developments and digital campaigning technologies both in public and private sectors which make this position very much fulfilled. He also has advance knowledge in 2nd and 3rd line technical support as he has worked as Senior IT technician at NHS for more than 5 years.
Nithan is relatively new to the Know Diabetes programme but he has already shown his potentials to the team and the project.  He enjoys being part of the team which allows him to support the diabetes population in Northwest London but also helps him to support his Dad who has type 2 diabetes.

John Shanko
Project Officer
John joined the Diabetes Transformation Programme in October 2019 as a project officer and is involved with the development and design of the programme's digital platforms. He is interested in the impact of digital innovations within the health sector.
Sarah Mumeni
Project Officer
Sarah has worked as a project officer for the Diabetes Transformation Programme since October 2019 and plays an important role in supporting the smooth running of the programme's workstreams. She is passionate about health and well-being.