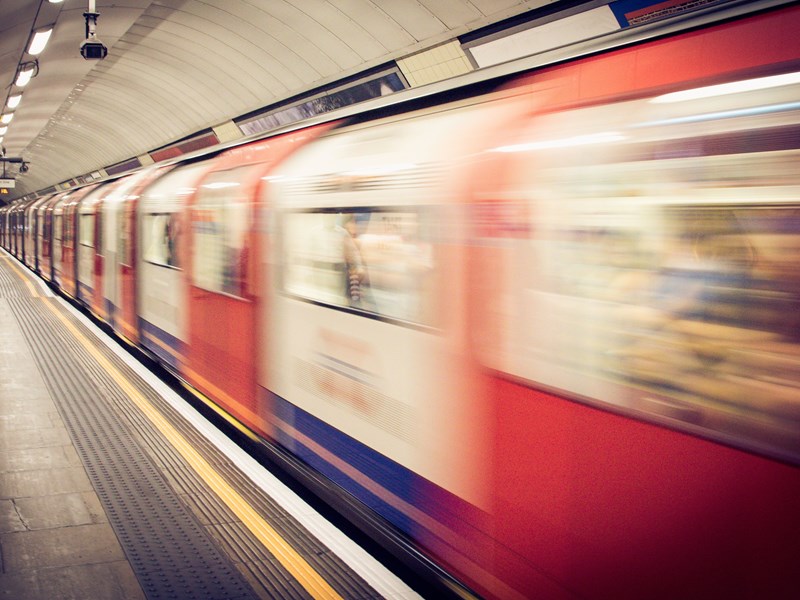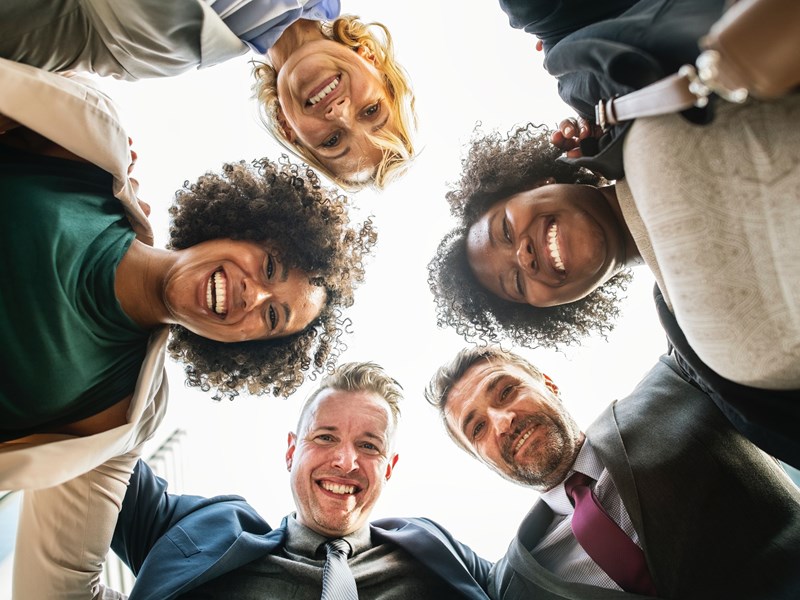 Get local
Find out what local people are getting up to, what programmes they are signing up to, or join your local diabetes support group.
We are also asking the top health care professionals and expert patients to guest on our new Know Diabetes blog. 
English not your first language?
We have this handy tool called Browsealoud (see orange icon at the top right of the page) that can help turn our pages into a language you understand.
This video will show you how to use each feature on the Browsealoud toolbar.