Managing your mental well-being during Covid-19
It's natural to worry about becoming infected by Coronavirus, especially if you are in a high-risk group. To avoid becoming overly anxious try and find things you can control. Have a look at the NHS resource on managing worry Covid-19 and follow recommended advice to keep yourself safe.
Try not to constantly listen to the news and check the internet for information – limit yourself to once or twice a day and only use trusted sources such as the NHS or BBC.
Trying a new health tool
More people than ever are using apps to help improve their emotional wellbeing. If you become anxious, stressed, have a low mood or are losing sleep, you may wish to try the Good Thinking tools which are free for Londoners to use.
You can get access to these NHS approved apps here.
What else?
If a new app isn't right for you right now,  how about trying some common techniques proven to help manage  difficult moments
distraction techniques such as reading, listening to music, or creative arts.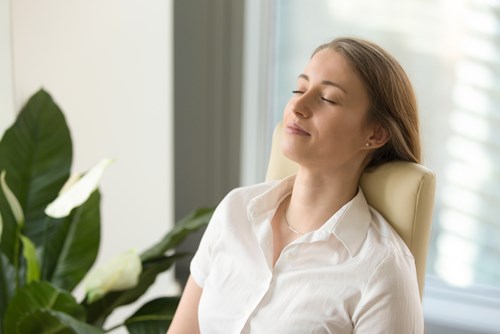 Sleeping well is vital to good mental wellbeing. Practice good sleep hygiene.
Moving medicine
Physical exercise can reduce anxiety and improve mood. If permitted, go outside and take exercise, whilst maintaining all the physical distancing advice from the government. If you are self-isolating try exercise at home, such as:
Even cleaning the house can count towards you 150 active minutes.
It's good to talk
Being alone and losing your social contacts can impact negatively on your emotional wellbeing. It is important to build a new routine which helps to keep you mentally well.
Use technology to keep in touch with loved ones and carers.
Use online support groups to chat with other people in a similar situation  – sharing your experiences can be positive.
Use apps such as Mycognition to keep mentally fit – this can build your resilience and reduce worry.
Talk to someone you trust about how you feel. Even if the person doesn't have a cure or answer, it will still help to express how you feel. If anxiety is becoming overwhelming talk to the NHS psychological therapies service.
We are inviting people with diabetes and those at risk of type 2 to sign up for the Know Diabetes service