Healthy eating on a budget
It can be difficult to eat well when you're on a tight budget. However, there are many ways to save money and still eat whole, single-ingredient foods. Here are 10 ways that can help you eat healthy on a budget.
1. Write a shopping list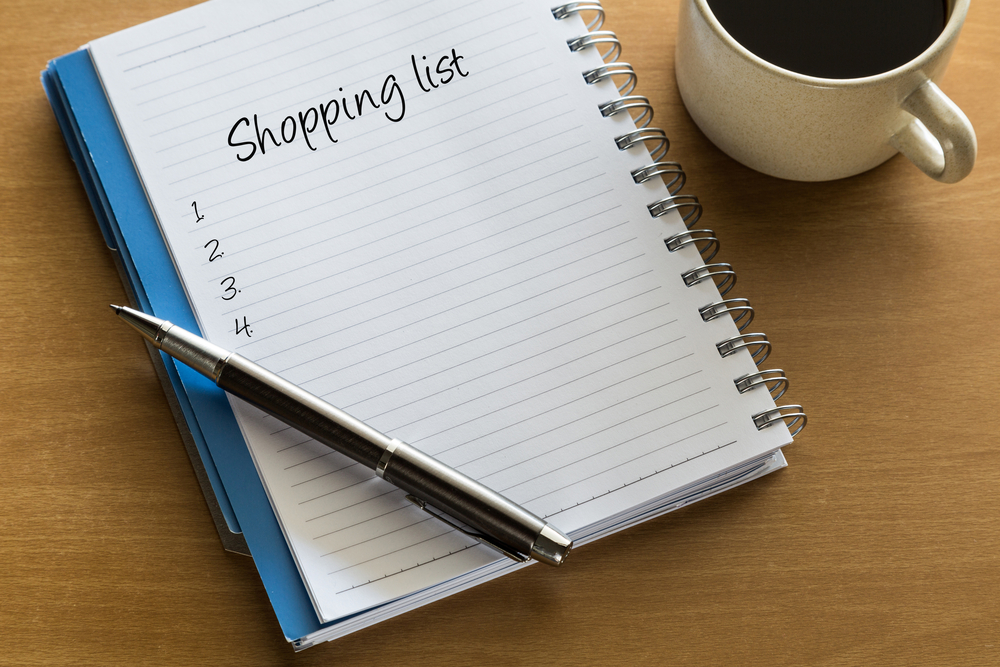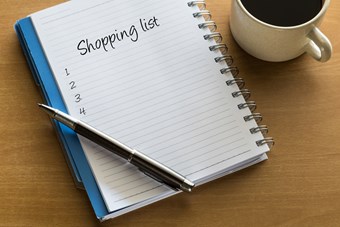 Draw up a weekly meal plan using ingredients that you already have and then make a shopping list of any missing items. There are now many great grocery list apps to help you shop. Some of these can even save favourite items or share lists between multiple shoppers. Using an app is also a great way to make sure you don't forget your list at home!
Top Tip: Download an app before you go shopping which will allow you to spend less
2. Buy frozen fruits and vegetables
Frozen fruits, berries and vegetables are usually just as nutritious as their fresh counterparts. They are also cheaper, available all year and usually sold in large bags.
Top Tip: How about adding vegetables to meat dishes like casseroles to make your meals go further? Or try a few vegetarian meals during the week to keep costs down.
3. Buy whole foods
Whole foods are often less expensive than their processed counterparts. You can also buy them in larger quantities. Whole grains, like brown rice and porridge oats, are also cheaper per serving than most processed cereals.
Top Tip: Buying in bulk can be more cost-effective
4. Replace meat with other proteins
Eating less meat may be a good way to save money. Try replacing meat once or twice a week with beans, legumes, eggs or canned fish. These are all cheap and nutritious sources of protein. Tin beans, pulses and legumes are not only inexpensive and nutritious but they are also very easy to prepare. Most of them also have a long shelf life and are therefore less likely to spoil quickly.
Top Tip: Canned fish, beans and pulses have a long shelf life and are can be used for easy cook meals. Just drain out the water or oil in the tins.
5. Compare pre-packed with loose items
Fruit and vegetables sometimes cost more pre-packed than loose. However stores know that consumers want to buy in bulk, so they mix it up: sometimes the packed produce is cheaper, sometimes it's more expensive. Be sure to check the price per weight (i.e. £/kg).
6. Try cheaper brands
You could save money by buying cheaper brands than you normally do. Most stores offer generic brands for many products. These are often of the same quality as more expensive national brands.
Top Tip: There's not always much difference between value and premium ranges. Give it a go and let your taste buds be the judge, not the shiny label.
7. Cut down on junk food
If your regular shopping basket tends to include fizzy drinks, crisps, snack bars, biscuits and cakes, try trimming down on these non-essential items. These foods are expensive, packed with unhealthy ingredients and also offer little or no nutritional value.
Top Tip: Try Sparkling water or fruit juice instead of cola, and fruit and plain yoghurt as a snack alternative.
8. Cook at home
Cooking at home is much cheaper than ordering takeaways. You can feed an entire family of 4 for the same price as buying food for one or two people from a restaurant. Additionally, by cooking yourself, you also gain the benefit of knowing exactly what is in your food.
Top tip: The rest will be kept safe from spoiling in the freezer. Reducing produce waste is a great way to save money.
9. Reduce take-aways
Although it can be easy at the moment to order a take-away. Take-aways can be high in saturated fats and salt. Save money by cutting back on takeaways. Preparing and cooking your own meals is generally cheaper than buying a takeaway or a ready meal, and because it's easier to control what goes into your dish, it can be healthier.
Top Tip: Bulk cook and freeze. Reducing produce waste is a great way to save money.
10. Shop online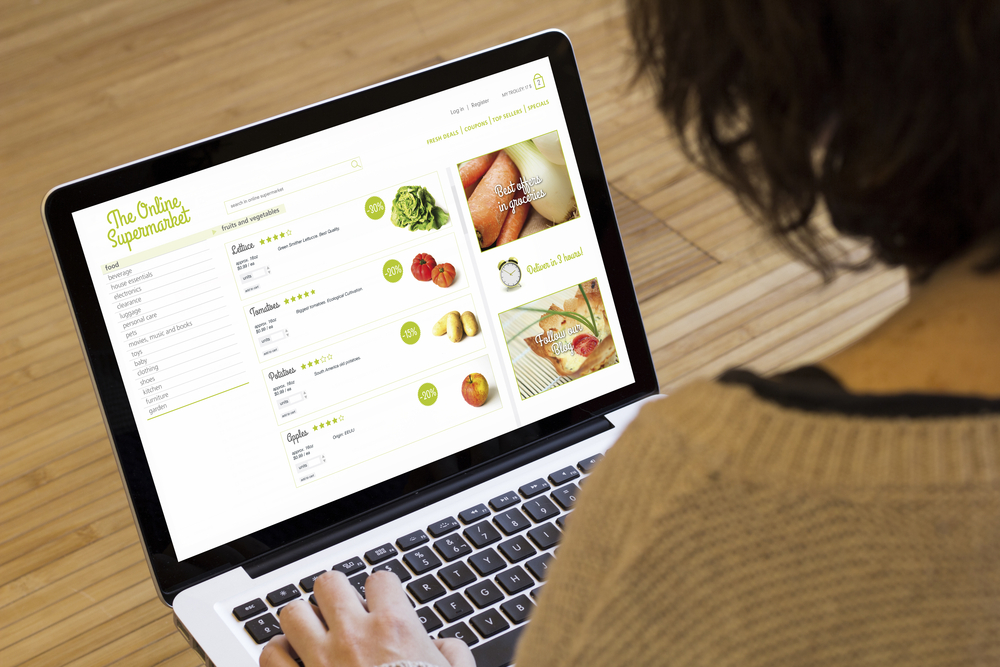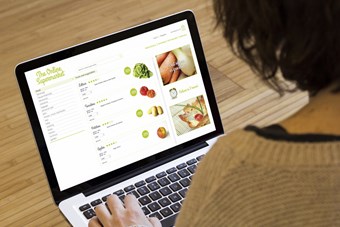 Unlike going to the shops yourself, when you shop online you'll know how much you have spent before going to the till which can make it a lot easier to stay within budget.
Top Tip: Search for supermarket price comparisons that let you select a basket of products and then choose the cheapest supplier. The price differences can be significant.
We are inviting people with diabetes and those at risk of type 2 to sign up for the Know Diabetes service