Transform your health, change your life
EXi is a free app available to people in North West London, this new evidence-based app which analyses your health, current fitness level, and resting heart rate also produces a personalised 12-week physical activity plan that is tailored to your needs and will transform your life. 
Due to the coronavirus, more people than ever have started to build daily active minutes and physical activity into their daily routines. Now is a great time to blow away some cobwebs, or even develop a new relationship with your physical health. You can create your free NWL account today just enter the code 'NWL' when registering.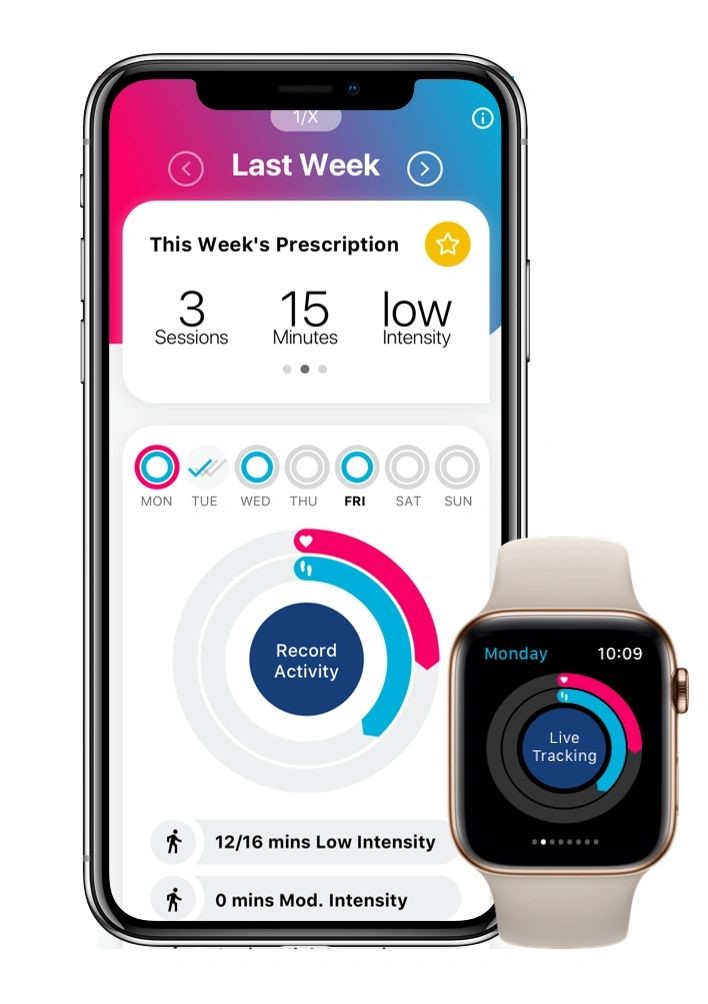 App's not for you? Here are Eleven ways to stay active and age well.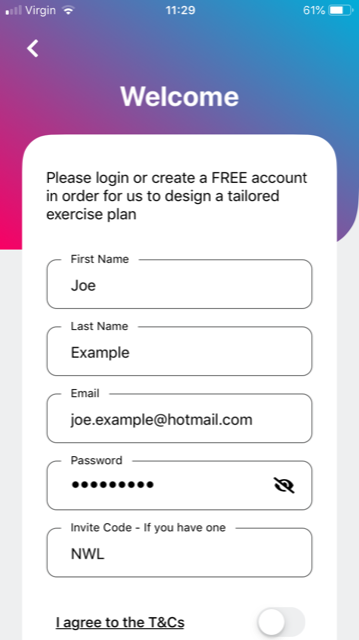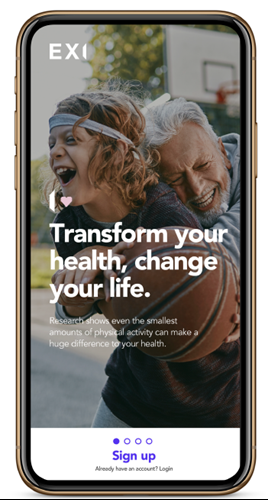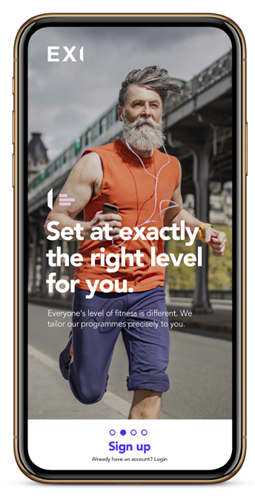 Features of the app
Weekly exercise prescription that gradually progresses as your fitness improves
Weekly health tracking which monitors health metrics that are relevant to you
Choose how you exercise: GPS tracked walking, homework workouts, cycling and running, gym programmes, aerobics, videos and more.
A medically validated 6-minute walk test at 0, 6 and 12 weeks to demonstrate how your fitness is improving
Connect to an Apple Watch (if you have one) for ease of use and real-time tracking of intensity
Social support from our HealthUnlocked forum
Getting started
You can download the free app which is on the NHS app store from either the Apple App Store or from Google Play (Android). 
You will be asked to create an account and then if you would like to share your information with your clinical team at a later stage, please fill in the code NWL. Get going now by clicking the following link on your smartphone.
If you would prefer for your EXi information not to be shared with your clinical team, you are welcome to keep using the EXi app without entering the code.
EXi can help manage and improve your health right now. Developed by physiotherapists, with years of experience in getting people active, regardless of age, fitness level or health status. 
As always read our pages on staying safe when exercising.