WHAT?
Know Diabetes service makes it easy for patients to access all the latest health programmes, view your personalised GP medical record, and discover the latest health improvement tools available to you.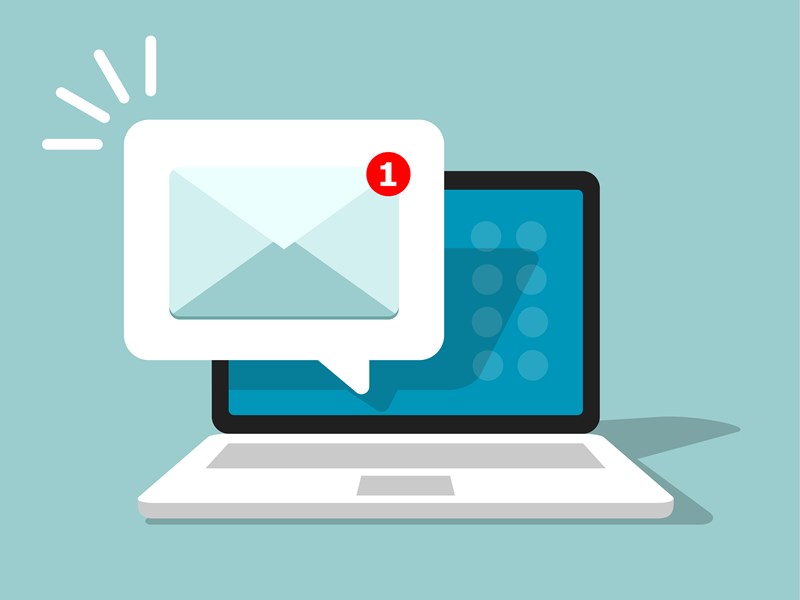 WHY?
Your GP practice has requested that we invite you to join this new support service, which will compliment the support you already receive from your healthcare team. Our invitation to create your account has been sent to this email address as it's linked to your GP record.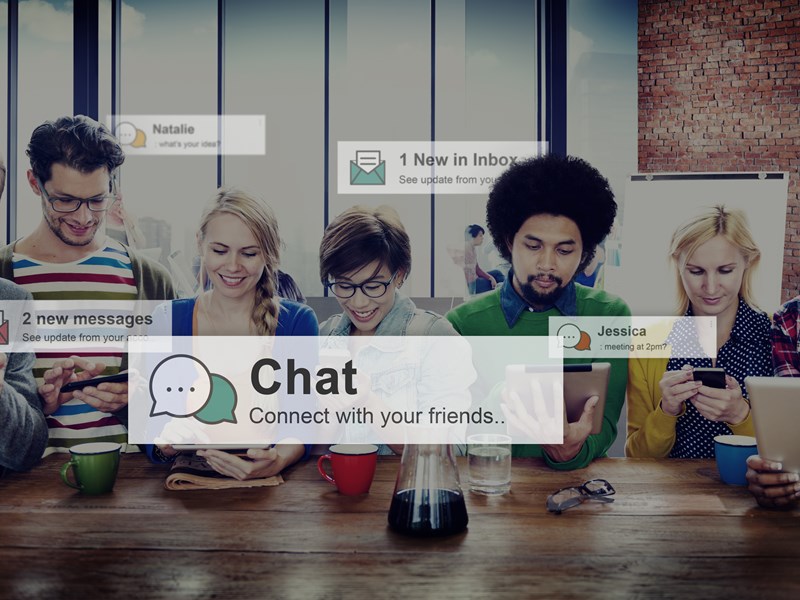 WHO?
 People from North West London with diabetes and those who are at risk of developing type 2 ( Sometimes called pre-diabetes) are being invited to create their accounts first.
WHEN?
The link in our invitation emails expires after xx amount of days. Please create your account by clicking the 'Create Account Now' button in the email invitation we sent you.
Because this service is exclusive for people in your practice the only way you can create an account is via an invitation email we send you, which is always sent from DrTonyWillis@knowdiabetes.org.uk
The button in the invitation to create my account has expired, what do I do?
If you have received an email to create your Know Diabetes account and it has expired, then please contact the Know Diabetes team via the contact us page on the Know Diabetes website.
I think I have been emailed this invitation by mistake?
If you don't think you were supposed to receive this invitation email from us please click the unsubscribe button in the email we sent you and you will receive no further emails from us.
Get inspired with our videos
It's easier together
The Know Diabetes service can help you boost your health and well-being. Sign up today. It only takes one click.
Be first to know
Join thousands of others who have already accessed free wellbeing programmes running across North West London, don't lose your place.
Trusted and reliable
Content designed by trained educators, expert GPs, diabetologists, dieticians, diabetes nurses, fitness coaches and behaviour change experts.
---



---